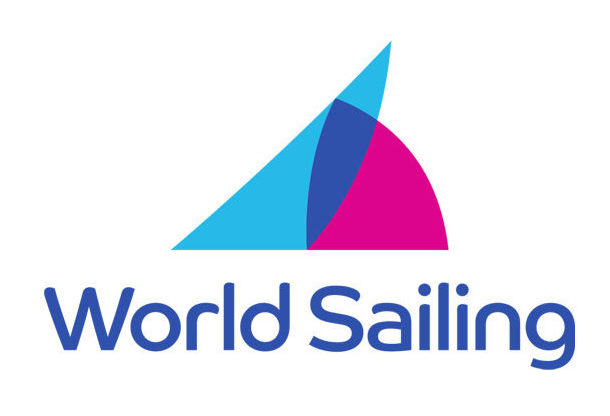 UDICER has become a certifying body for WORLD SAILING (International Sailing Federation), which is the world body for the sport of sailing, officially recognized by the International Olympic Committee (IOC).
On behalf of World Sailing, the Entity carries out the so-called "OSR Structural Plan Review" of the boat, that is, the checks necessary for the release of the World Sailing certification for approval of the hull and the structure of the unit.
"WORLD SAILING OFFSHORE SPECIAL REGULATIONS CERTIFICATE OF STRUCTURAL PLAN REVIEW"
This certification is necessary to participate in the offshore regattas of classes 0, 1 and 2, which take place under the aegis of World Sailing and can be of interest to the single boat, upon request of the owner or the shipyard, or the prototype, with request from the construction site for the certification of series production.
It is another recognition that UDICER earns internationally and that rewards the technical professionalism of our entire organization.